Two from Chinatown | 2008-09-27 |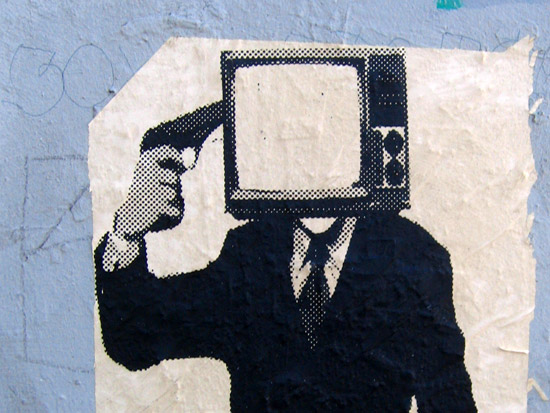 This first one I found on the streets of Chinatown. I thought it was pretty cool.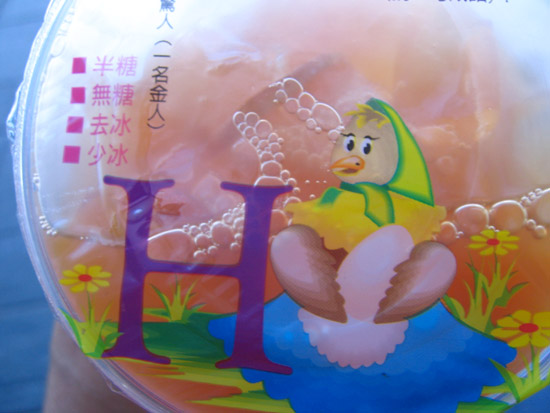 This second one is of a plastic lid put on a cup of iced tea I bought. The lady served up the iced tea and then took it to a machine that put this lid on it. The lid was impossible to take off. It did create a good seal. But, if not for my pocket knife I wouldn't have been able to open this stupid thing. Why bother with the lid?!